Black theme in MotionPerfect
Hello!

Our customer asked: Are You planning to implement dark theme in whole MotionPerfect?





For example there is dark theme in popular Visual Studio Code: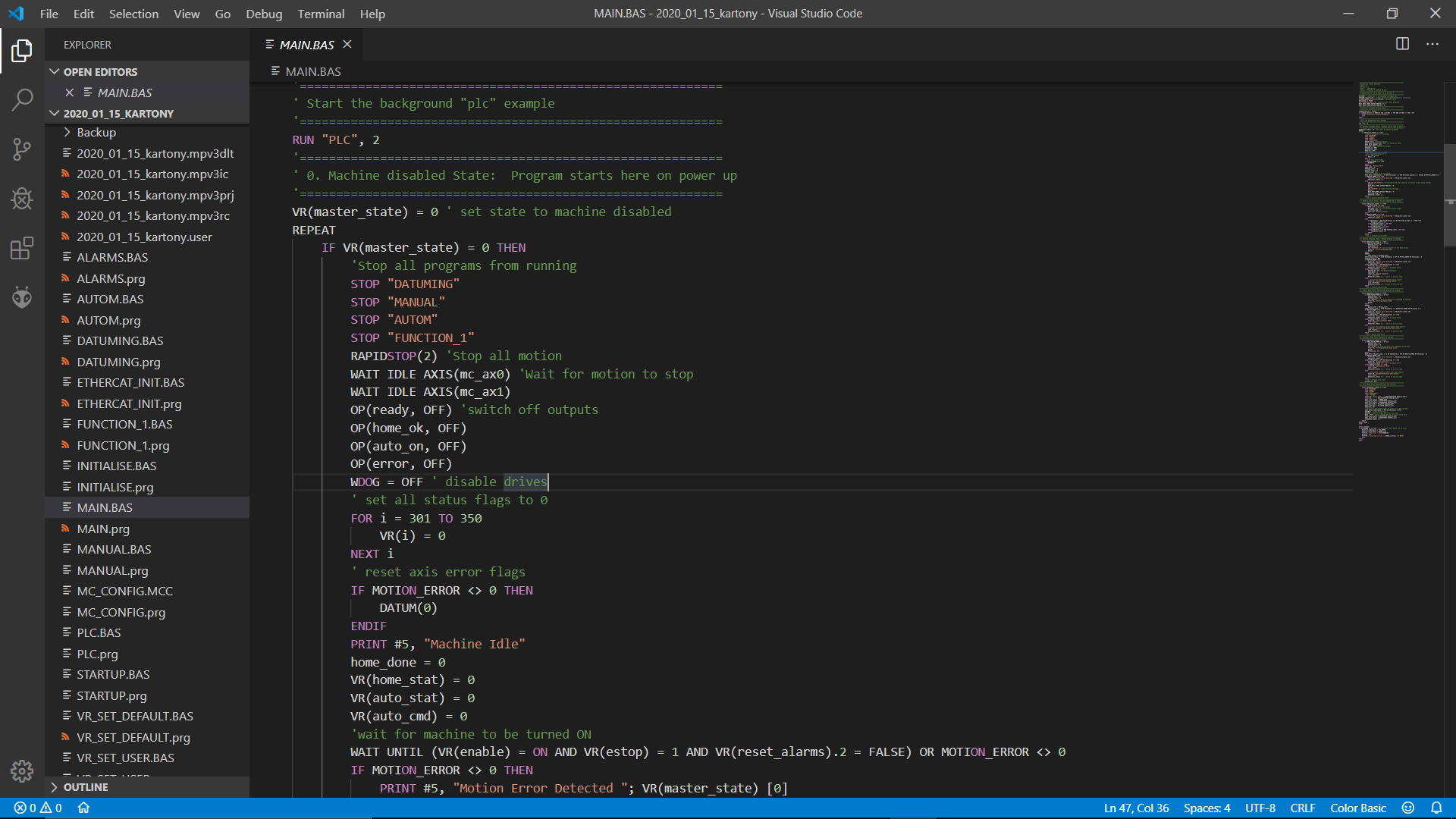 Now we can change colours in Options -> Fonts and Colours but there is no option to export config. If we change PC or MV version there are default colours again.